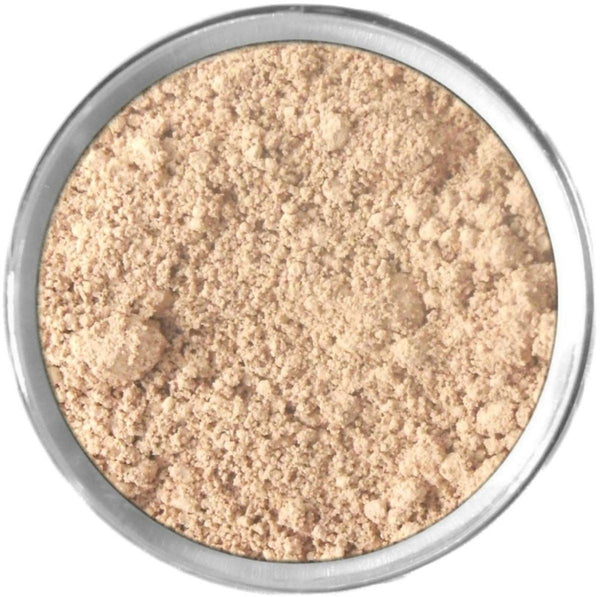 ---
Heavier than our foundations with a matte finish. Great for mixing in with your loose mineral foundation for a heavier coverage.
For spot-concealing or all-over coverage. May be used alone or in place of your foundation.  
Ingredients: 

In addition to concealing flaws, we also have color correctors designed for special skin correcting needs.

What color corrector do I need?
There are six corrector colors available for correcting skin problems and what each one does:
 
Pink Corrector

Blue Corrector

Yellow Corrector

Gives a glow to sallow complexions. Mix some of this with your foundation to camouflage yellowish bruises.

Great for under the eyes & helps to neutralize orange skin (from sunless tanning)
and brightens the face
Brightens warmer skin tones. Use this to cover up dark colored
bruises & dark under-eye circles.

Green Corrector

Lavender Corrector

Apricot Corrector

Tones down redness. Use this to hide minor pimples, blemishes, scars, birthmarks and broken capillaries

Counteracts yellow complexions and yellowish bruising

Warms up yellowish skintones and sallow complexions